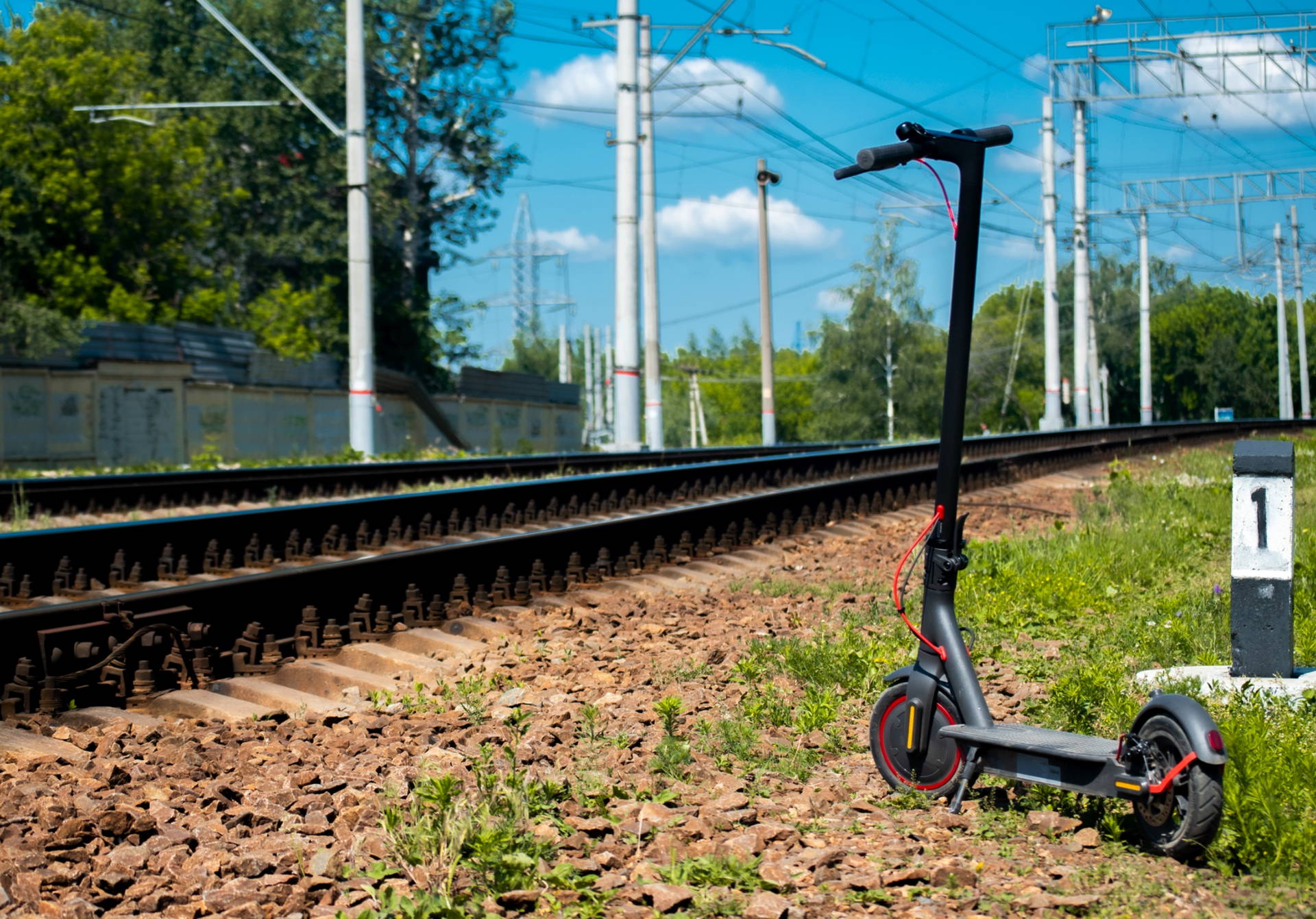 Xiaomi Electric Scooter M365
Approx. 1080mm * 430mm * 1140mm
Approx. 1080mm * 430mm * 490mm
Double Safety Braking System

30 X 18650mAh Lithium Battery Units

Our number one priority is to ensure rhyders never have to compromise on quality when using one of our refurbished products. That is why we offer both a 100% satisfaction guarantee and a full 6-month warranty on all our products (we call this the rhyde certification).
100% Satisfaction Guarantee
If you want to return your scooter for any reason whatsoever during the first 14 days after delivery, you can do so free of charge to receive a full refund on your purchase!
Rhyde Certification
The Rhyde Certification guarantees the quality of our products by offering a free warranty to all our customers for six months from the delivery date. This means that you can sleep comfortably knowing that if you have any issues with the performance of your electric scooter, we will repair or replace it as quickly as we can - at no additional cost to you!
To read about our refund and warranty policies in more detail, please click here.